Start planning your bachelorette party!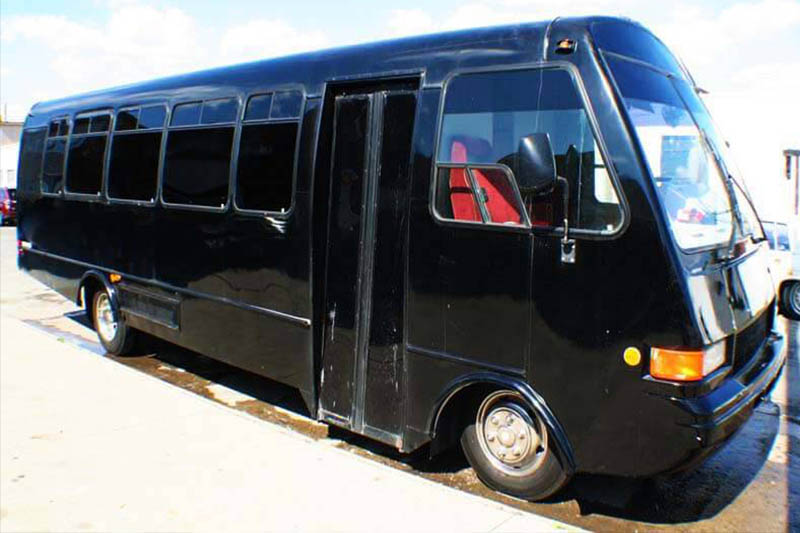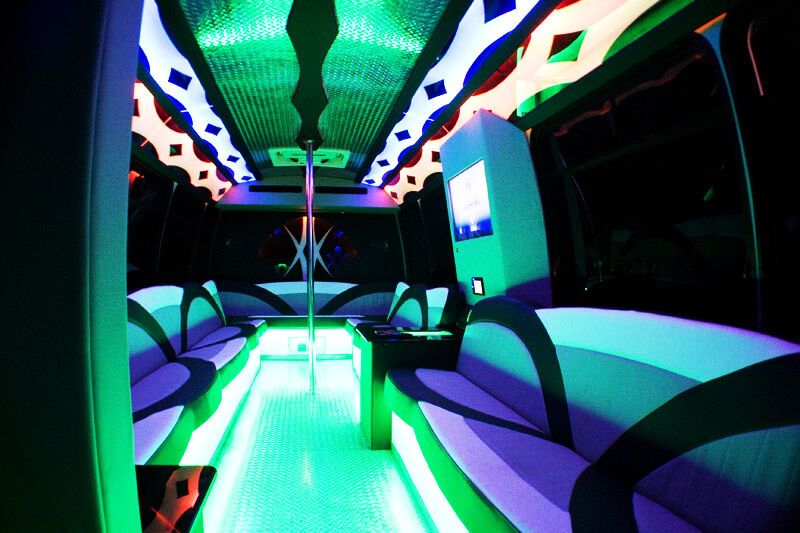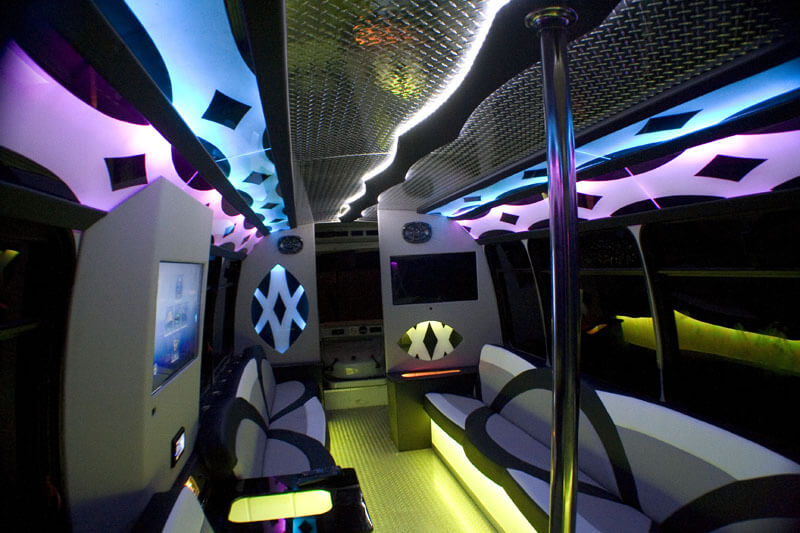 The bachelorette party doesn't get enough credit. A lot of the time, it's the bachelor party that receives most of the attention for being fun and that one last hoo-rah. But it is absurd to think that women can't have the same night of fun on their last night of being single women. This is why it is your job, as the maid of honor--as the bride's best friend, to throw them that one last night of awesome, unforgettable fun. However, there are many ways to mess up the planning process of this night. The last thing you want is for the bride to be underwhelmed with the party that you have planned, and it's easy to get caught doing the cliche party that every bachelorette seems to get. By following this guide, you will have no problem throwing a bachelorette party that the bride will be overjoyed with, and you will go down in history as the best maid of honor ever!
The biggest issue that many maids of honors wrestle with at first is figuring out what venue to utilize for their bachelorette party. Many settle for the bride's living room or the maid of honor's den, and this can be good for a starting point, but this is not where you want to relegate the party. You don't want to treat the bachelorette party like a baby shower! The bachelorette party is all about going out and having a blast--and what better way to transport a bunch of people looking to have an unforgettable night than by renting a Party Bus? Think of this--with any other form of transportation, you have to split up into small, cramped cars, assign designated drivers, and you can't even drink on board! None of these issues are problems at all when renting a party bus. Plus, if you get one of the special party buses with a pole on the bus, you can add a sense of naughtiness to the whole affair. Deciding on a party bus as a "venue" for the bachelorette party is an excellent choice that many people might not have even thought about.
As for destinations--since you have rented a party bus, there are so many options that you have for destinations now. One unique and budding way to start the night off while whetting your pallets is by heading to one of those venues where you can learn to paint while drinking wine. This can be a total blast--especially with many friends with you. Another great way to go is to set up a spa day with the bridal party. Many brides are so stressed out by the time the bachelorette party comes around that a nice day at a spa, or a massage parlor, is the perfect way for the bride (and the bridal party) to unwind. A great way for the bride to learn something new before she gets married is by bringing the bachelorette party to an aerial class to learn how to do things she never thought she could do.
There are many ways to plan a great Bachelorette party if you just plan well enough ahead of time! Here's a resource on a Chicago wedding party bus for those who might be planning a destination wedding after the bachelorette party!